The Champagne cocktail jazz band are made up from the cream of Scotland's leading jazz and swing musicians…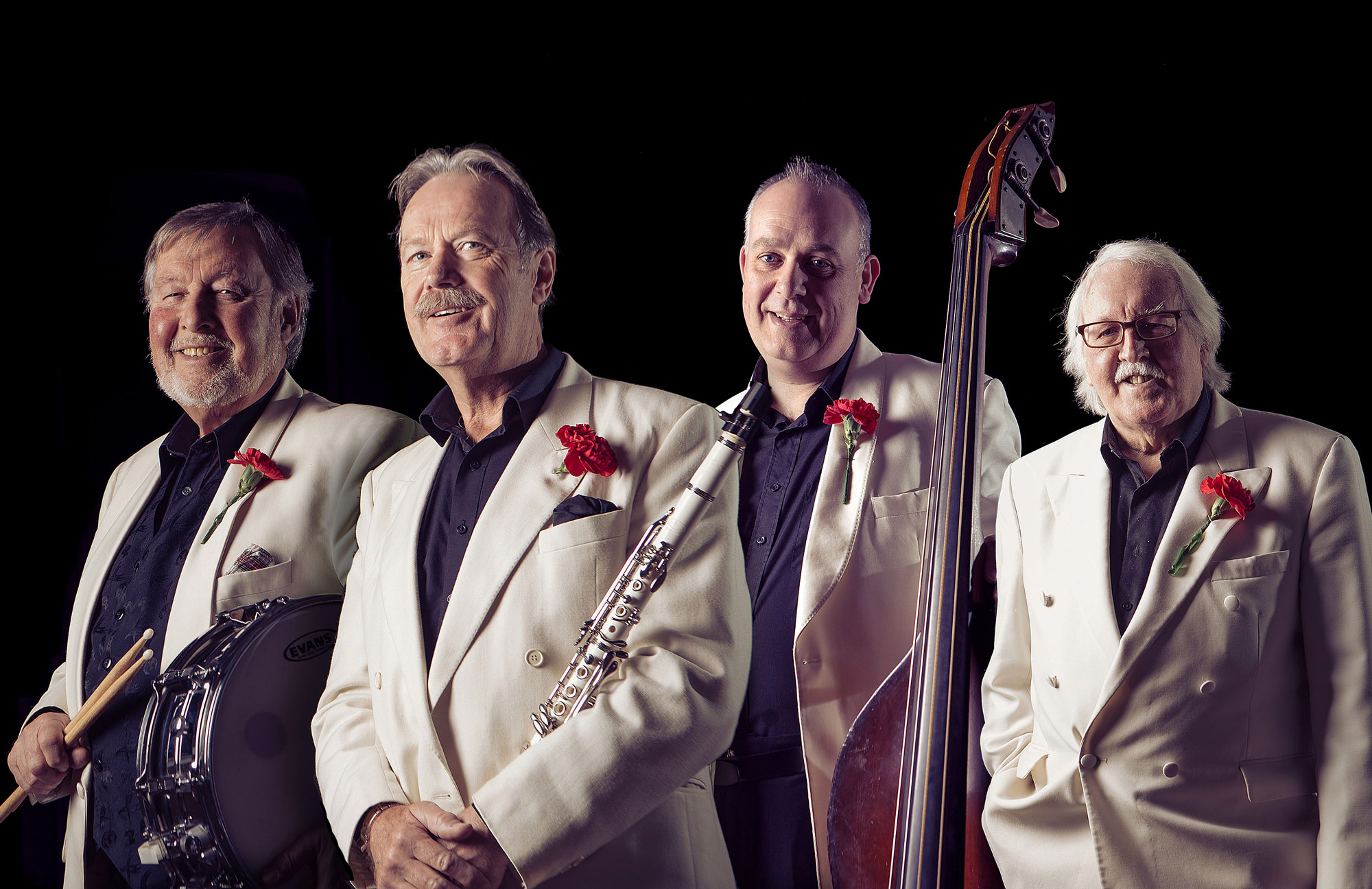 Hamish McGregor – Sax & Clarinet
Known best for his 'white clarinet' and leader of Edinburgh's famous Fat Sam's Band, he has been a key player in the Scottish scene for nearly fifty years. Over this time Hamish has lead bands ranging in style from Motown & Soul to Dixieland and traditional and pop, jumpjive and swing. To date, he has toured with various bands on every continent. Champagne is his latest ensemble and he is confident that clients will delight in the quality of presentation and professionalism which has been his hallmark over the years.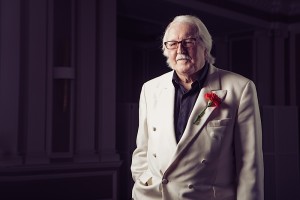 Tom has played in the jazz scene for 5 decades and has accompanied some of the greats in the jazz scene such as ex Ray Charles singer Barbara Morrison, Warren Vache, Scott Hamilton, Acker Bilk, Ken Peplowski, Joe Temperley, Al Cohn, Lee Konitz, Benny Golson, Bob Magnusson and many more.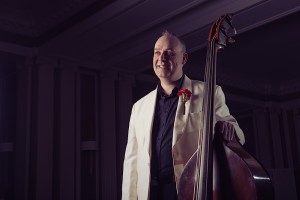 Roy has been a professional musician for over two decades and has appeared in bands ranging in style from the New Orleans tradition to Swing, Big Band and Jump-Jive. He has played extensively on the festival circuit in UK, Europe and the US and has backed many visiting international jazz musicians.
Bobby has performed with most of the Edinburgh and central Scotland band leaders over his long and illustrious career. Bobby adds that essential ingredient to the Champagne mix and just with his drumming, he is also known for his big smile…